AIRPORT CITY
Our immediate access to Santiago's Arturo Merino Benítez International Airport (SCL), strategic location and high-level urban development make us a singular business park in Chile and Latin America, rivaling renowned airport cities around the world.
We are a constantly evolving business hub, steadfastly committed to putting innovation, technology and connectivity at the service of our clients and future investors.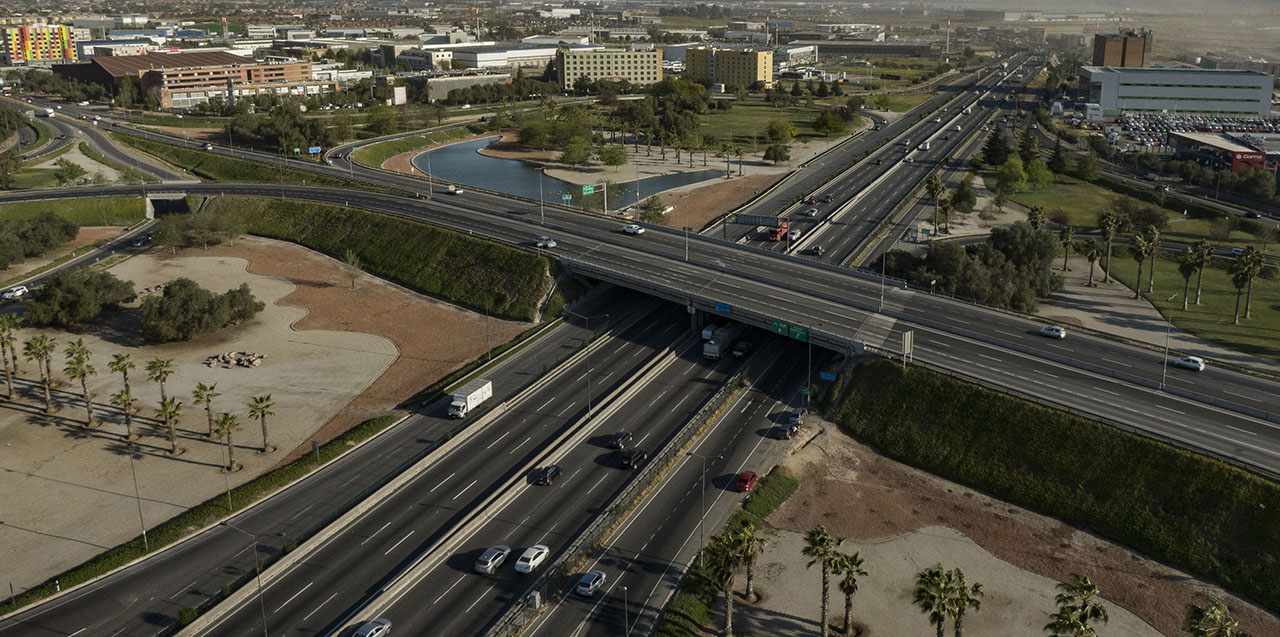 Our direct connection to Santiago's main toll roads, highways and commercial routes positions us as a highly attractive strategic development pole.
Today, we connect more than 350 companies with the city's, and the entire country's, main business, finance and other centers.
REAL ESTATE SOLUTIONS
We fully support the creation and development of real estate projects – whether for rent or sale – resolving land, logistics and service needs in accordance with strict international standards.
We feature a wide range of real estate assets, ranging from warehouse centers, commercial premises, hotels and services to virtually any other type of solution you can imagine.
1.200
HECTARES
70
HECTARES
GREEN AREAS
350
COMPANIES
40%
AREAS AVAILABLE
22Km
ACCESSWAYS
5
ACCESS ROUTES
Mayo 2020
NEW SOLUTIONS
Chile's real estate market continues to diversify and advance with a host of new airport city facilities, including terminal and other infrastructure, and logistics services. Read More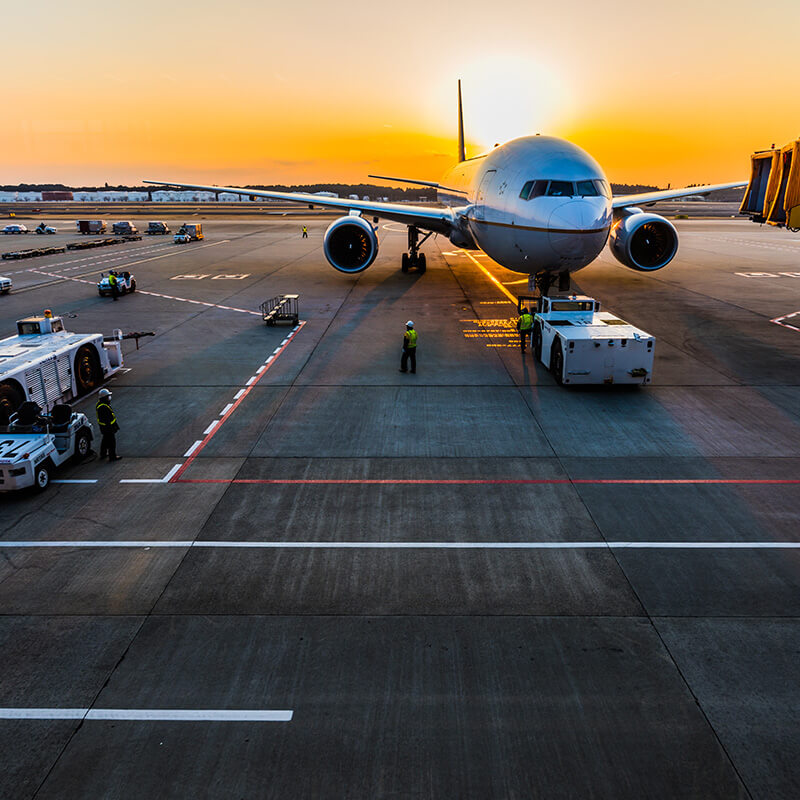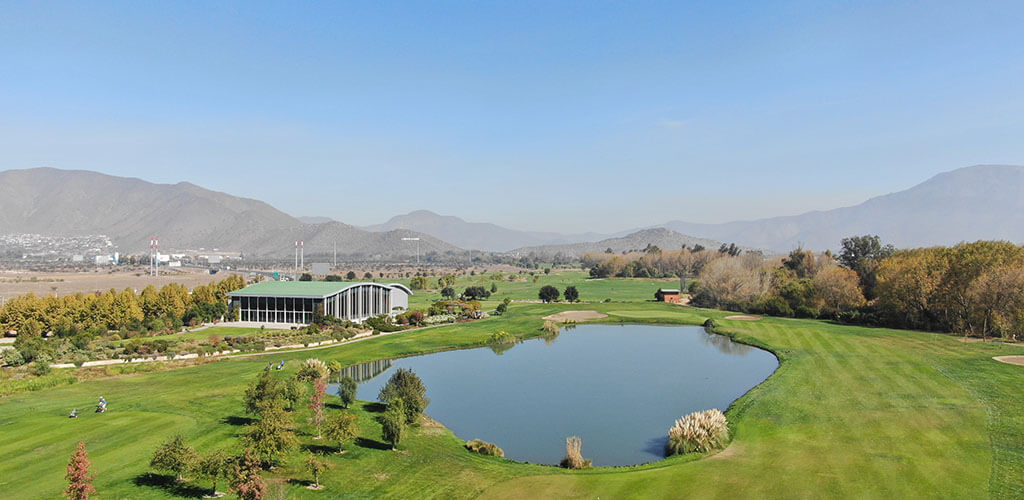 July 2020
NEWS
Construction and CChC (Chile's national construction chamber) workers join forces to support the sector's sanitary measures
Read More